Hi, It's Nice to Meet You!
My name's Kaylie and I didn't dream of becoming a writer ever since I was a little girl. I don't know what I wanted to be when I grew up.
My two greatest passions in life have always been writing and research. Music business, psychology, behavioral neuroscience, Spanish, political science, international relations, journalism, literature, not to mention an entirely separate array of concentrations and unrelated minors—I changed my major throughout college as often as I ought to change my socks.
Did it take me seven years to earn a four-year bachelor's degree? You betcha.
Do I ever wish I'd found my way a little sooner? Sometimes, yeah.
But every time I let yet another new interest consume me and every time I stayed up late researching into the night—I'd been preparing, albeit unknowingly, to become the writer and creative storyteller I am today.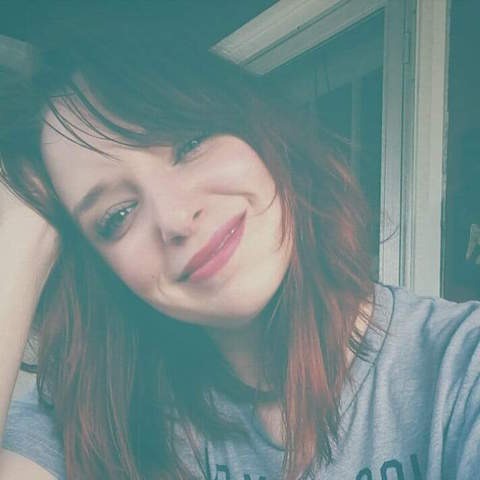 And, of Course, Bubba Ghee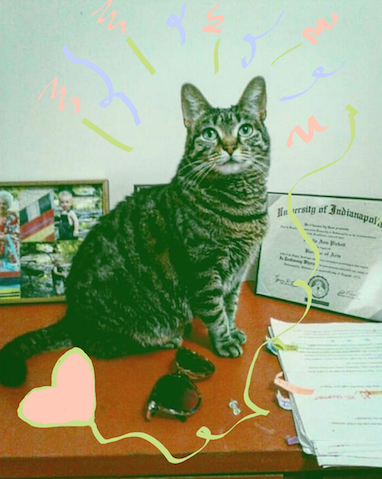 Average everyday house cat or real live incredible superhero?


I'll let you decide.